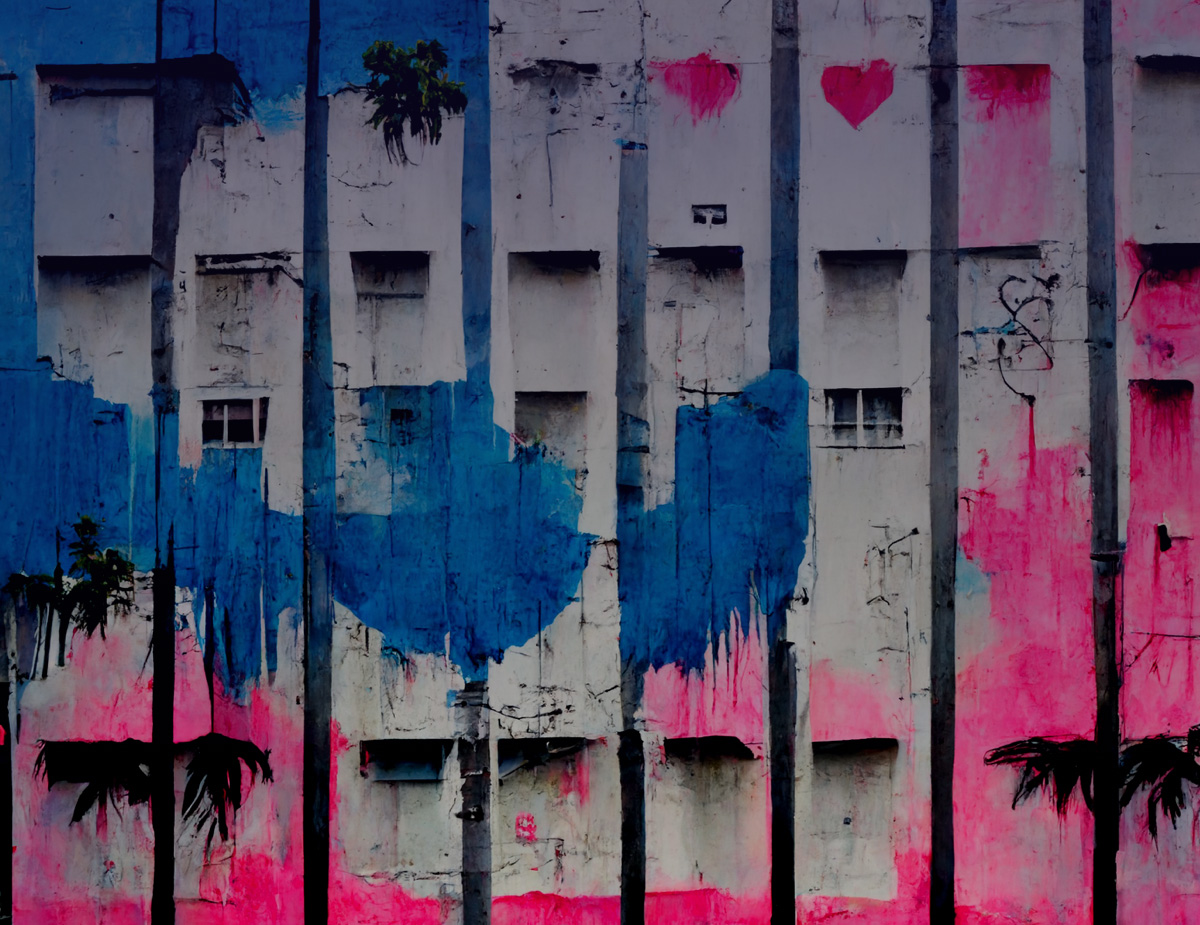 SOFTWARE DEVELOPMENT
AGENCY
Web, mobile, and e-commerce experiences built with ❤️
WE BUILD YOUR
DIGITAL EXPERIENCES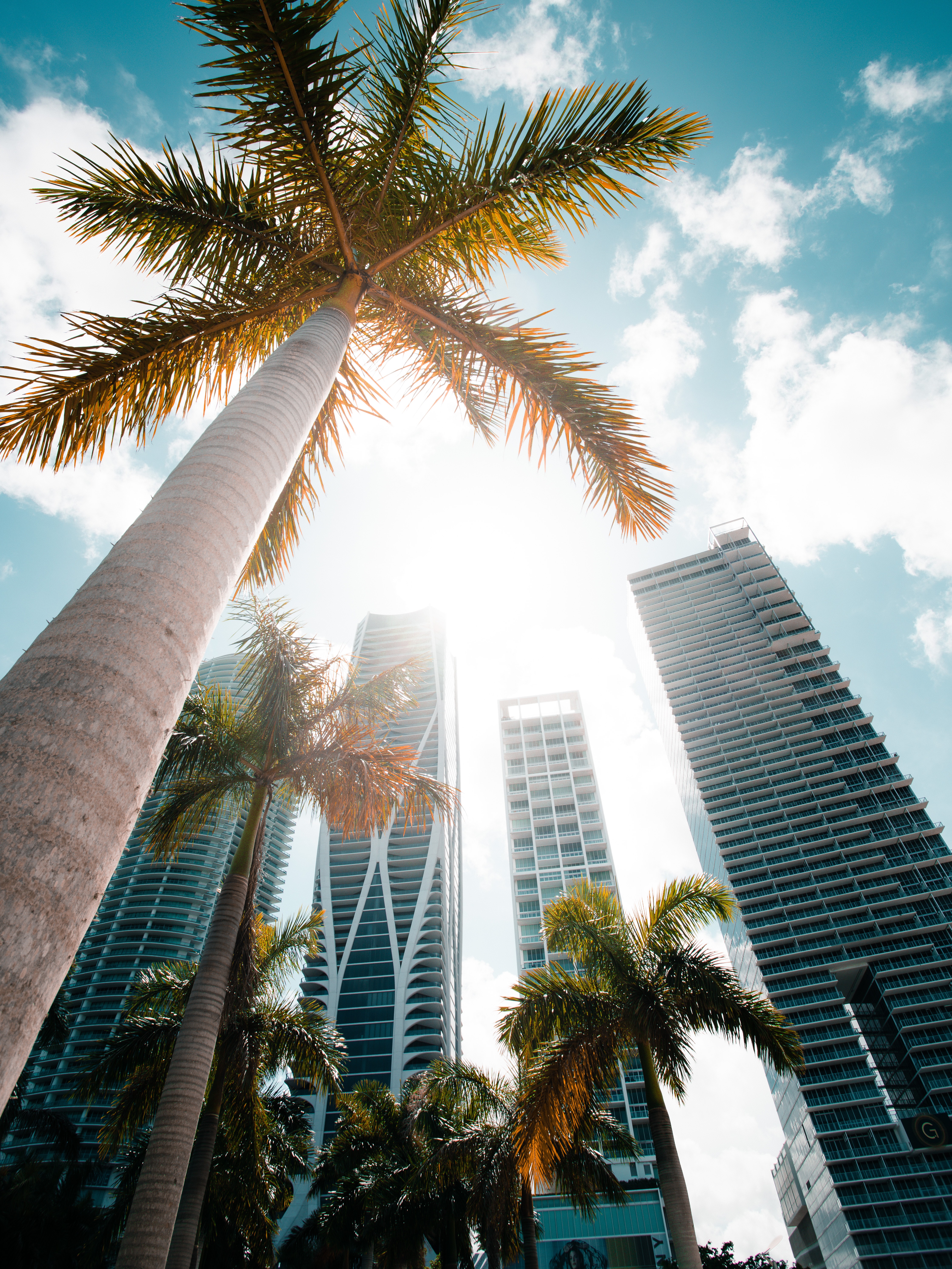 Hello from South Florida!
We are a creative group that loves building websites, mobile apps, and all things digital.
The 9-5 schedule and regular irritating commute was not where our heart was so we ventured out into the unknown to build our software company in live on our own terms.
We have slayed many digital monsters since, with the scars to prove it, and hope we can pull you out of the boobie traps you will inevitably find in your journeys.
Here's to your future success! 🥂
Sincerely,
Daniel, Debbie, & Emilio Montano
Founders of EM Business Products
OUR SERVICES
Here are our top services. Don't see a service listed? Shoot us a message. Chances are we can do it for you or we can refer you to someone who does.
E-COMMERCE
SHOPS
Shopify
Woocommerce
Custom-built e-commerce
experiences
WORDPRESS WEBSITES
Fast Loading
SEO Optimized
Custom designed or
pre-designed
LANDING PAGES
SEO Optimized
A/B Testing
Zapier Integrations
Emailer Integrations
(Mailchimp, Sendgrid, etc..)
CUSTOM BUILT APPLICATIONS
Web Applications
Mobile Applications
Real Estate Applications
Social Media Applications
OUR PROCESS
Developing software is a process of experimentation — getting features out to users regularly, gathering feedback, and correcting our assumptions.
This is the process we like to follow.
ENVISION
We determine the product vision, goals, and user needs, and we create a roadmap for meeting those goals.
PLAN
We help you create a strategic development plan.
DESIGN
We design a beautiful and engaging UI.
DEVELOP
We develop and continuously test our work. Reporting progress to you frequently.
DEPLOY
Features are deployed to users as soon as they are approved.
LEARN
A software application is never done! We gather user feedback and plan for improvements.
SEE WHAT OTHERS ARE SAYING

"They are extremely knowledgable and great communicators. They always come to the table with new ideas and different ways to approach a challenge or opportunity, ... I cannot recommend them enough."
Read More
"I have worked directly with Daniel (owner of EM Business Products) and can attest that Daniel is one of the best developers I have ever worked with..."
Read More
"Hire this guy! Working with Daniel was great from the very first meeting. He was able to jump right into the code and get things done very quickly. This guy is a very skilled developer and I highly recommend him."